---
At Your Service With Mike
Community Minded
Scheduled on
| | | | |
| --- | --- | --- | --- |
| | | | |
| Friday | 09:00 | | 10:00 |
| Sunday | 12:00 | | 13:00 |
At Your Service With Mike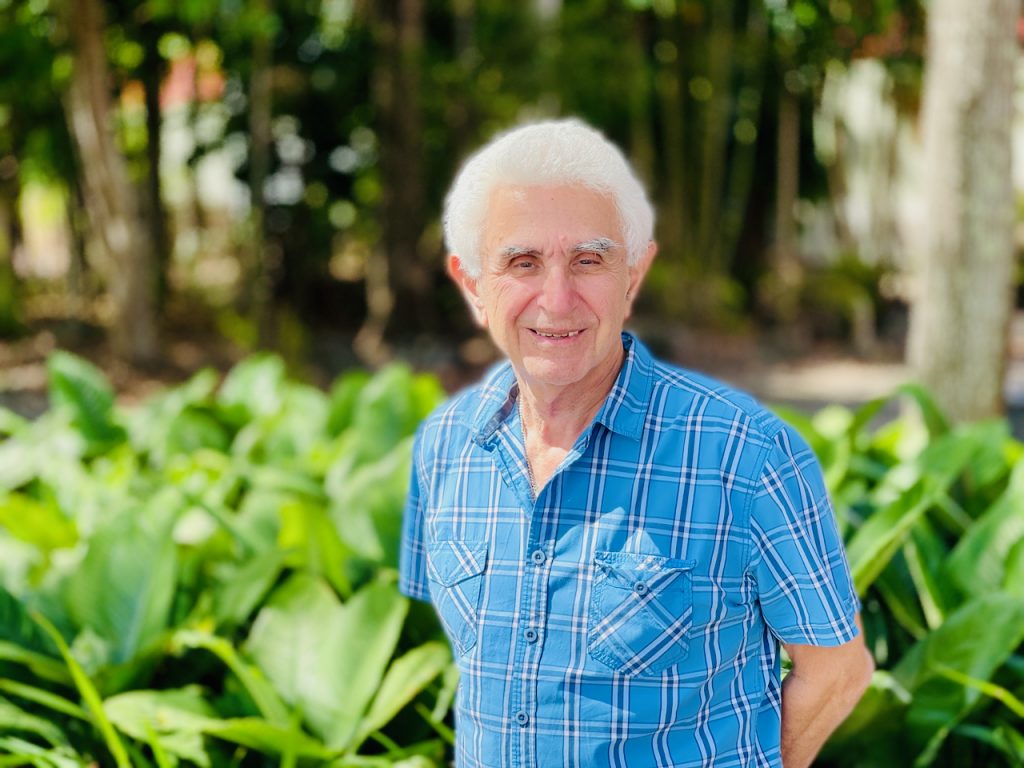 Mike chats with representatives from government departments, not-for-profit organisations, clubs and societies, and any organisation that provides a service for the community. The topics are varied, and the target audience ranges from specific people to almost everyone in the greater Cairns community.
In many cases, organisations can't afford publicity, so on Mike's program, they have an extended period of time to describe what they do for people, and in some cases what they need from the community to assist in their efforts.
If your organisation would like to be featured, simply contact the station and leave your details for Mike to get back to you.
---
Read more
---